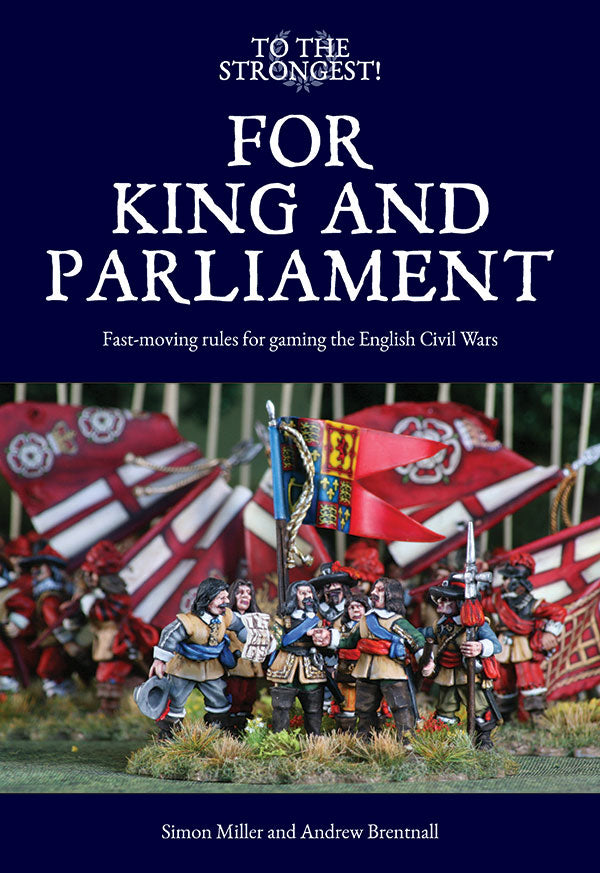 TtS! For King and Parliament rules - Physical Edition
This page is to purchase the book of the TtS! For King and Parliament English Civil War rules. The rules enable two or more players to fight battles on a tabletop to a conclusion usually in two hours or less. 
The book includes 78 pages of rules including army lists, diagrams and numerous images of beautifully painted wargames figures and battles. It is printed on 130 GSM paper, with stiff card covers, and wire-O-bound so that it will lie flat on the table.
See also the special offer bundle with the digital version of the rules- there is a £5 saving when buying both together.
Duty may be payable on books imported into the USA.